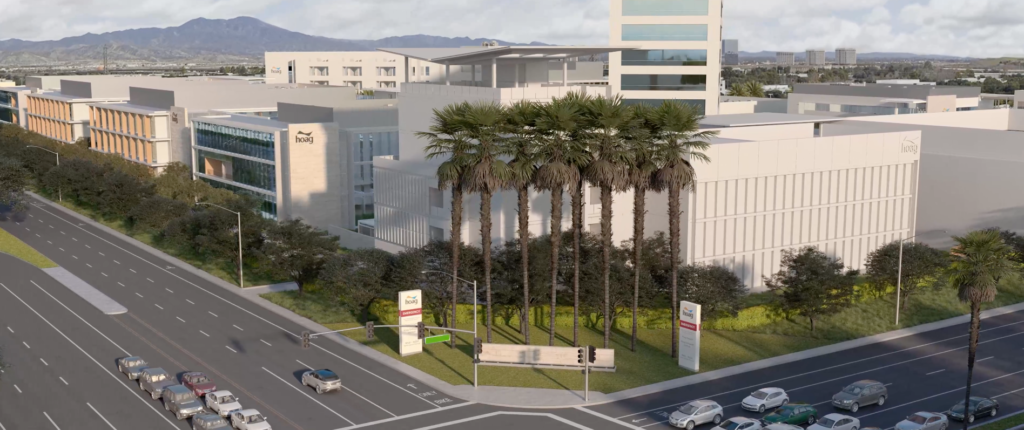 Lead Gifts to Boldly Hoag Are Ushering in a New Era of Comprehensive Patient Care
A $300 million capital campaign to expand Hoag's Irvine campus and redefine the future of health care, Boldly Hoag is engaging community members, organizations and philanthropists throughout Orange County and beyond. Publicly launched in November 2022, early philanthropic support, including a $50 million gift from the Sun Family Foundation, has inspired others to donate gifts of all sizes. Two recent gifts of $1 million each—one from Pacific Life and one from the Ueberroth family, longstanding supporters of Hoag—are helping lead the campaign forward, transforming Hoag into a national destination for world-class care. More than new buildings, Hoag's expansion is about a deep commitment to delivering innovative, compassionate care. Three bold, interconnected initiatives are supported by Boldly Hoag: elevating the patient experience, recruiting and retaining top talent, and designing and building the future of health. Discover more by visiting
BoldlyHoag.org
.
"In the last decade, and even more so in the last five years, Hoag has been more bold in developing programs and growing its footprint than it was in its first 60 years of existence. We are more than doubling the size of our facilities on the Sun Family Campus in Irvine and doing it in a very unique way. We are bringing our high-quality brand of care to new communities. We are taking a very bold step to provide the very best health care in the country, right here in Orange County."
– Flynn A. Andrizzi, PhD, President, Hoag Hospital Foundation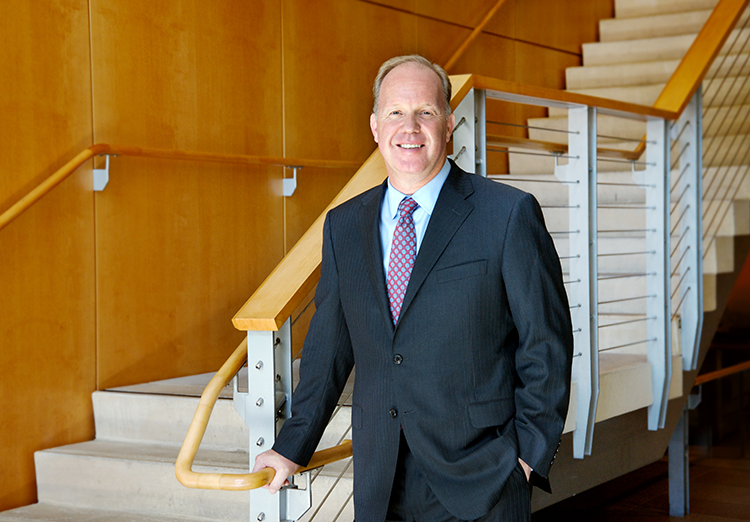 Be Bold With Us
The launch of the Boldly Hoag capital campaign is a pivotal moment in Hoag's history. Over the past 70 years, our community has partnered with us to realize each next step in our vision, catalyzing change and innovation to improve patient care. Once again, Hoag is relying on the support of philanthropic partners to lead the way forward in health care. There's no limit to what we can accomplish together. You belong here.